Delivering stronger building project outcomes in
Energy efficiency
Occupant wellness, comfort, and safety
Financials
High Efficiency Solutions that Increase ROI for Building Projects
Helping Developers, Building Owners, and AEC Industry Professionals…
Achieve their sustainability, energy efficiency, and financial goals
with high performance building and solar innovations
Integrated Thermal Storage Building Ventilation
This patented solution has produced some of the most energy efficient, independently verified buildings in North America including the top two best performing schools in Canada and one of the largest net positive developments in the US.
Baseline design energy efficiency increase up to 50%
Capital cost savings of $10 to $50 per sf
OPEX savings up to 30% over building lifecycle
Reduced embedded and operational carbon emissions
Elevated ventilation safety, indoor air quality and occupant comfort
Industry-leading globally insured performance guarantee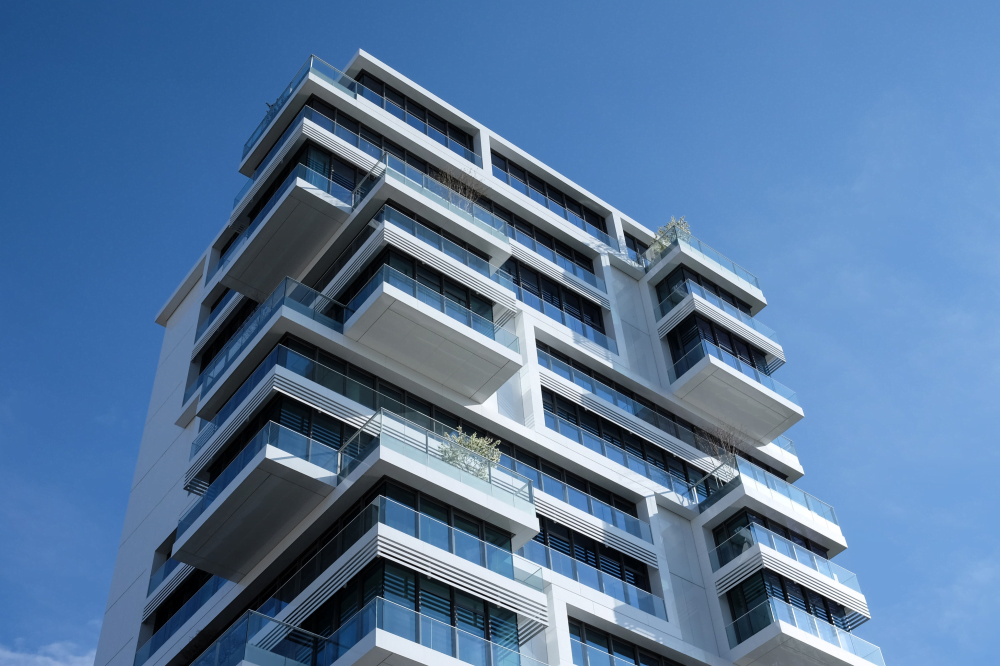 Solar Panel Heat Capture and Reuse
Supercharge your building's efficiency with intuitive heat capture and utilization and improve panel efficiency up to 20% in high temperatures.
Up to 25% increase in power generation
Use of otherwise wasted heat for building needs  – hot water, kitchens, greenhouses

Gain efficiency and prolong panel

lifespan
OUR PROCESS
Easy process to engage us to help you improve your building project and solar project outcomes.
Project Feasibility

The first step reviewing your building and solar project. With the basics including: building type, square footage, number of floors, mechanical design brief, and location/climate zone to determine if our services are a fit. Applicable for new building design or retrofits.

Cost Savings and Performance Analysis

In the second step, we'll perform a cost savings and energy modeling analysis show you the side by side comparison of your design and your design with the addition of our integrated solution.

Engineering Design and Construction

The third step is our engineering team working with your team from planning through to construction to incorporate our solutions into your preferred architectural design and mechanical systems.
Our work is backed by our globally insured guarantee
SUCCESSFUL high performance buildings do not need radical rethinking from day one. TermoBuild's value added patented solution is based on proven everyday technology commonly used in your specific climate zone.
REQUEST A PROJECT EVALUATION
New and retrofit building and solar projects in all climate zones can be candidates for our building efficiency solutions. Get started here.
Partners and Publications