Super Efficient Active Thermal Energy Storage Management
Integrated Thermal Storage Ventilation is patented engineering design assist that works with your preferred architectural design and mechanical systems to transform an otherwise dormant asset (the building floors and ceilings) into an active thermal energy storage mechanism for heating and cooling on demand.
When active thermal storage management is paired with heating and cooling systems of a building, energy consumption reductions of 35% to 50% can be achieved without adding new equipment, moving parts or complex software.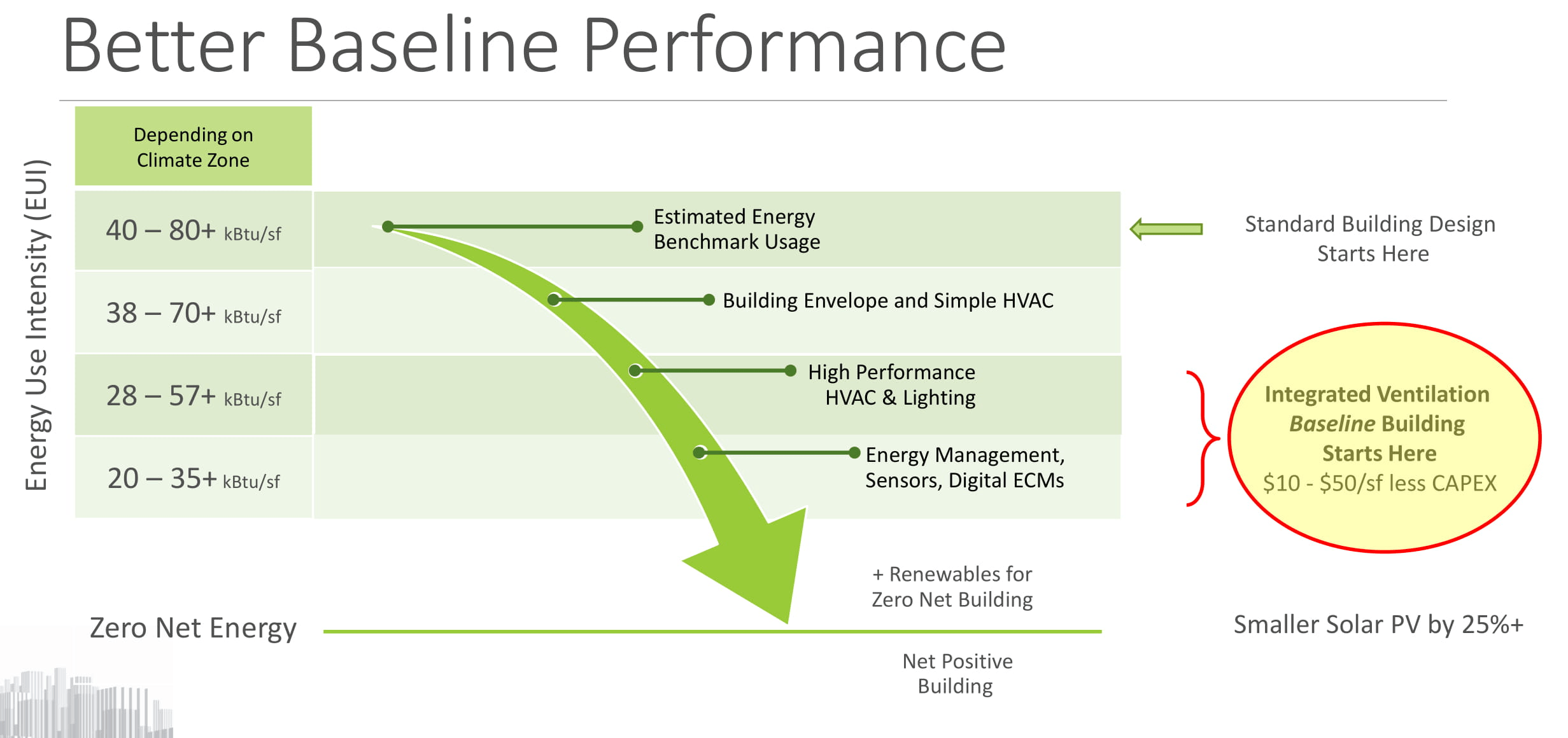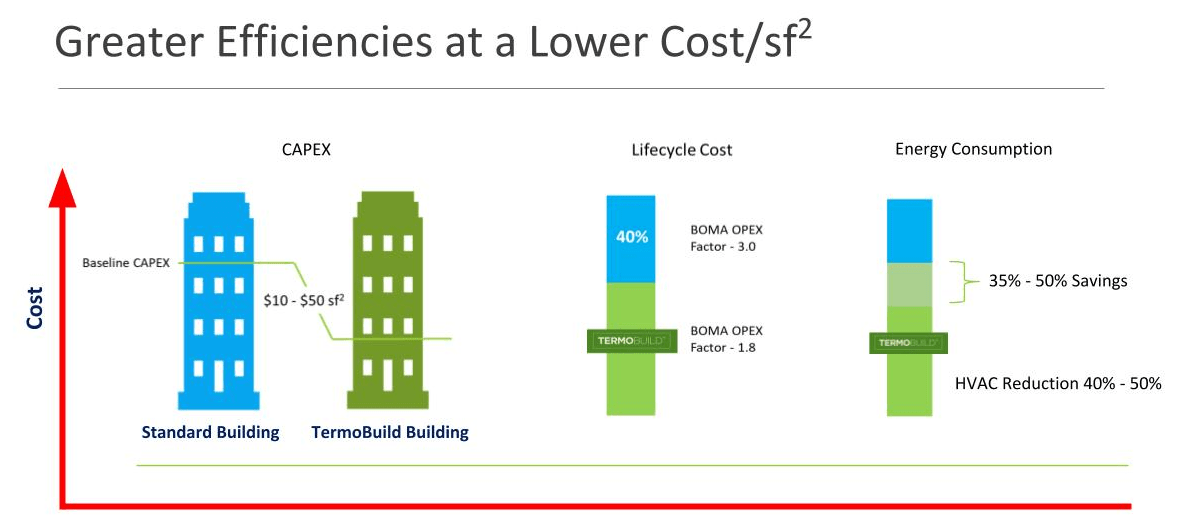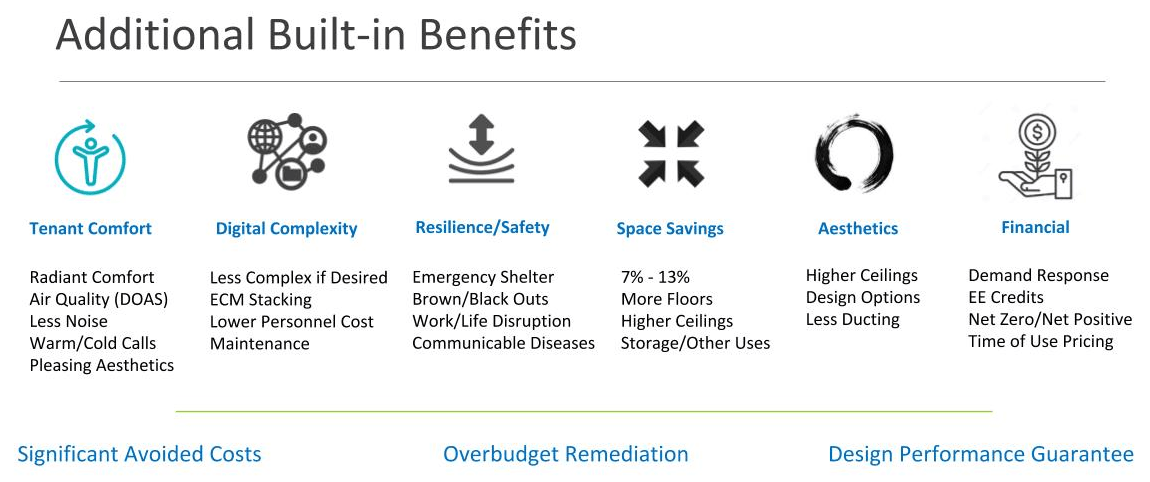 Get the Building Efficiency Solutions Deck
*We respect your privacy. Your information will be kept confidential.