Integrated Thermal Storage Design Assist Process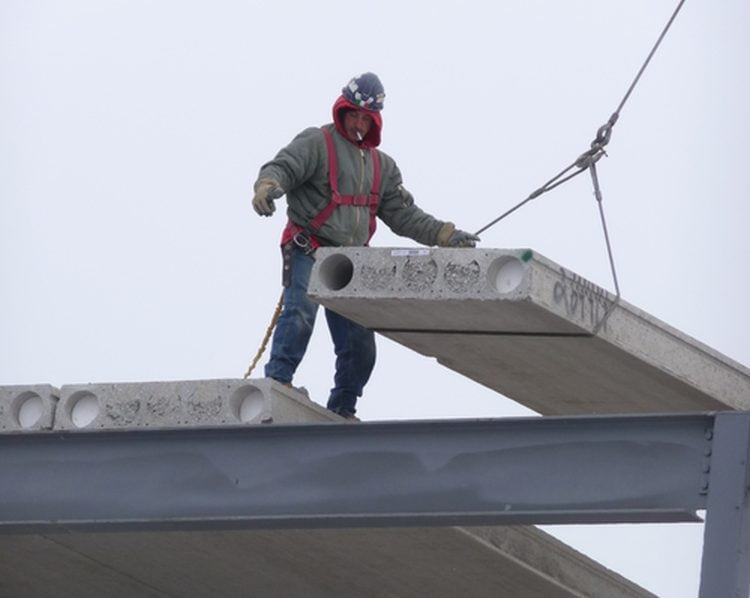 Pre-Design Considerations:
During pre-design, Termobuild will work with all stakeholders to calculate the benefits of implementing hollow core concrete floors with TermoBuild's integrated thermal design assist. This will include modeling of the building's climate zone characteristics, along with the proposed equipment and controls specifications for the building.
Selecting components individually is no longer the optimal method of compiling an effective design specification. Looking at the building from a holistic perspective is the better method for achieving optimal performance.
TermoBuild will work with the preferred components of the architectural design team, while helping them to integrate these components into an effective, yet simplified, holistic design.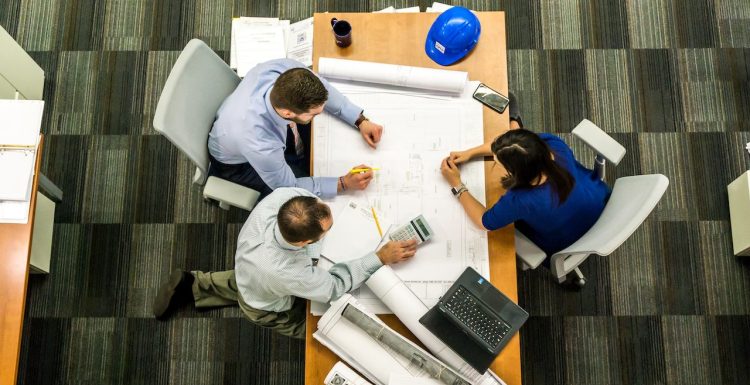 Design Phase
TermoBuild works with the Architecture and Engineering firms to integrate the TermoBuild Design Assist add-on into the design of the building. TermoBuild's system will integrate with the architects/engineers preferred equipment specification. In all cases, the equipment (e.g. the HVAC system) can be reduced to account for the increased thermal capacity of the building.
This can significantly reduce CAPEX for the project; more than covering TermoBuild's fees for the design assist. This CAPEX savings can be used to decrease the overall project cost for budget minded clients (budget remediation), or to upgrade other building components or ECMs. TermoBuild has enabled CAPEX savings in its projects of $10 to $50 per ft2.
Typically, the heating and ventilation system output requirements can be reduced by 40% – 50%. Additional cost savings can be realized through simplified building envelope requirements, and 25%-30% reduction solar capacity for Net Zero applications.
TermoBuild's engineers will work on site to direct the minor modifications to the hollow core slabs or and monitor their installation. The modification process is necessary to create an air loop inside the slab for thermally active energy storage, as well as to create openings for the air diffuser and the branch duct connector to the standard HVAC system (see the graphic below).
These modifications must be done accurately, but they are relatively simple. After initial guidance, the modifications become a repetitive process that can be set up like an assembly line. Alternately, the concrete contractor can manufacture the slabs according to TermoBuild's design specifications.

Permitting, System Testing, and Optimization
TermoBuild's engineering team will perform, or provide support for system testing, optimization, and permitting. There are generally no special requirements for permitting TermoBuild's design assist as it works with standard building components and systems that are familiar to the local permitting agencies.
Custom building ventilation tests, such as pressure testing, and pre-commissioning of controls for coordination with TermoBuild's simplified operational strategy will be performed to assure proper operation and integration of all building systems.