Improving Air Quality and Reducing Airborne Disease Transmission with Building Design Innovation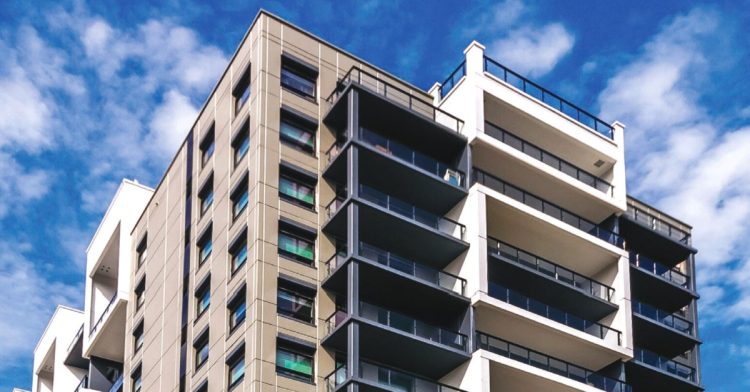 Ventilation Considerations in the Design Stage
With the recent global spread of the COVID pandemic, the building industry is scrambling to identify ways to make the indoor environment safer. This is in addition to the climate related initiatives designed to make buildings more energy efficient and carbon neutral.
Unfortunately, in today's world, the "add-on methodology" of solving building related issues can make these solutions inaccessible to many building owners/operators due to the addition of both cost and complexity.
Can the building industry solve these pressing issues with less cost and greater simplicity? Let's take a look at how concrete may be the perfect building material to address these problems.
Concrete is one of the best materials to store thermal energy. Yet, the concrete used in almost all buildings lies dormant and adds little value to the actual operation of the building. There is, however, a unique and proven Integrated Thermal Storage Ventilation Design that specifically targets this thermal capacity to significantly increase the efficiency and air quality of a building. Integrated ventilation design integrates the precast, or cast-in-place, concrete flooring system of a building with the standard HVAC system to achieve unparalleled baseline performance for a building.
Integrated ventilation feeds air through ducts created in the concrete floors to take full advantage of the thermal properties of concrete. It combines four systems into one: heating, cooling, fresh air ventilation, and thermal energy storage. Everyone knows the passive thermal benefits of concrete. But when these thermal benefits are actively accessed and managed, tremendous value can be unlocked.
To illustrate this point:
According to the UK Concrete Trade Association (part of the Mineral Products Association (MPA)), the effect of accessing the thermal mass of buildings will save 14% of electricity consumption in the UK by 2050.
Integrated Thermal Storage Ventilation takes advantage of night and daytime opportunities to capture advantageous temperature deltas to "charge" the concrete floor slabs with thermal energy. This captured thermal energy can then be used to heat or cool the building – largely using fans versus turning on the HVAC system itself. Integrated ventilation design avoids mid-day premium time of-use charges. Turning off the HVAC chillers during this period does not compromise comfort. In fact, it demonstrates the added resilience and safety of a building utilizing this design.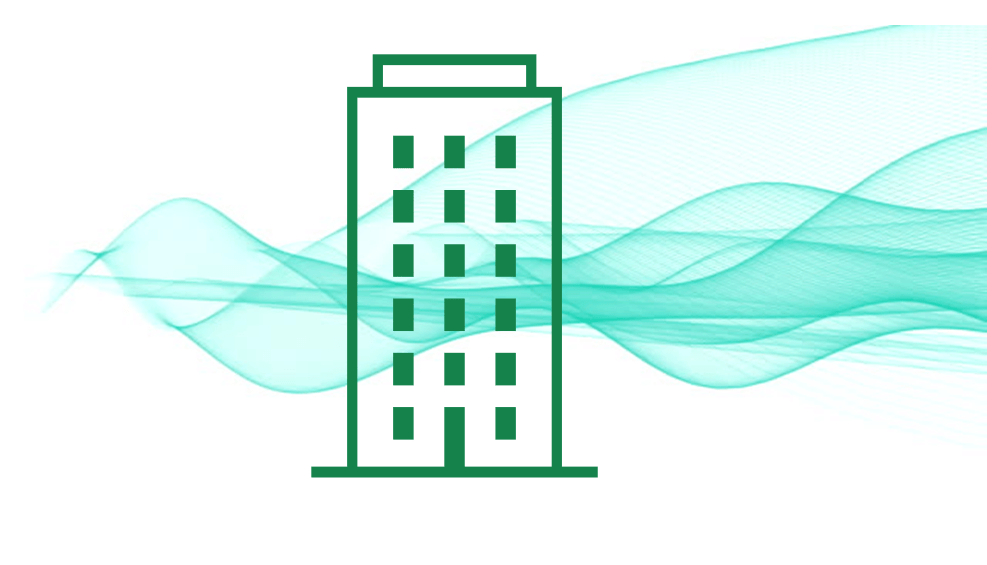 They system provides an inexpensive yet highly functional method of utilizing free heating and cooling opportunities while supplying fresh air into the building nearly 100% of the time (depending on the climate zone). Not only does this significantly reduce energy consumption, but it also provides a safe indoor environment with less risk of the spread of communicable diseases due to lessened recirculation of air.
Indoor Air Quality
Air quality is improved because fresh air is constantly flowing into the building while exhausting stale air to the outdoors. The thermal properties of the concrete condition the air before it enters occupied spaces. Quiet buildings like schools, libraries, theatres or places of worship, benefit from less noise from the ventilation system. Ceilings can be made higher due to reduced space requirements for the ductwork and drop ceilings for example, enhancing the ambiance of the rooms while also contributing to better air quality.
Many technologies in this world are evolving toward digitization, artificial intelligence, and greater sophistication. These technologies can do amazing things; however, they can also add complexity and cost.
Operating these technologies may also mandate new maintenance skills, training, and personnel which can be a luxury that many building owners and operators cannot afford. In a recent article in Engineering News-Record, it was agreed that health issues will be elevated to high priority status for new building projects. But it was also stated that this may affect efficiency and capital/operational budgets due to the addition of energy consuming equipment such as chilled beams and dedicated outdoor air systems (DOAS). With Integrated Thermal Storage Ventilation, this is not the case.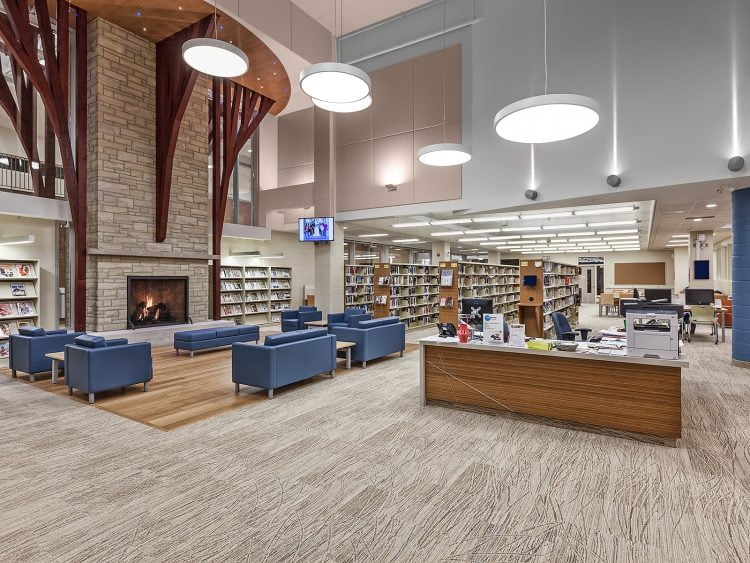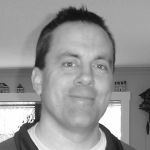 Todd is a professional with 25+ years experience in engineering, contracts management, and business development. He joined Termobuild to help the AEC industry, developers, and building owners reach their energy efficiency and sustainability goals while achieving stronger financial outcomes.